For writers: easy-to-use, free resources to publish and share ebooks.
For readers: discover books by local writers!
Create Your E-book
Design and Export your own E-book Using Pressbooks
Create e-book and print-ready formats of your novel, memoir, poetry collection, children's book, or any other kind of book.
Create professional-quality versions of your book in EPUB, MOBI, PDF, and other formats.
Connect to Pressbooks through the Minnesota Libraries Publishing Project.
About Pressbooks
Getting Started with Pressbooks (PDF)
Pressbooks Tips & Tricks (PDF)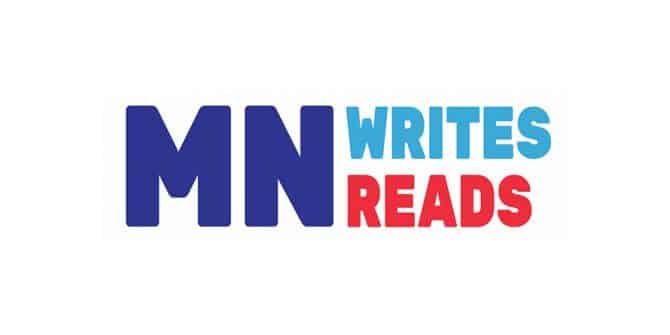 Share Your E-book
Reach Readers and Promote Your Book
Share your book with the Indie Author Project for inclusion in Indie Minnesota, a statewide collection promoting local authors.
Submissions must be in EPUB or PDF file format.
What Happens Next?
After a book is uploaded, it is vetted to ensure that it is technically sound and does not infringe on copyrights. This initial review takes a few days. After that, the book will appear in Indie Minnesota, available to all Minnesotans.
If your book is selected by Indie Author Project curation partners, it will also be available alongside other great indie reads in participating libraries across the U.S. and Canada as part of Indie Author Project Select. Authors will be notified if the book has been chosen as an Indie Author Project Selection within 4-6 weeks.
Currently, curators are actively reviewing Adult and Young Adult Fiction submissions. They are also accepting Nonfiction, Poetry, and Children's submissions, but are still working on plans for when curators will begin actively reviewing those genres.
All submissions, regardless of audience or genre, may be included in the local Indie Minnesota collection, if you so choose!
Discover books from Minnesota authors, as well as select books from authors across the country.
Be the first to read books by the next great author before they make it big!
From well-known indie titles to newly discovered gems, this collection of indie books is sure to excite readers of every taste. Selected by Library Journal, these books represent the very best submissions through the innovative Indie Author Project. Genres include romance, mystery, science fiction, fantasy, and so much more.
---
Help