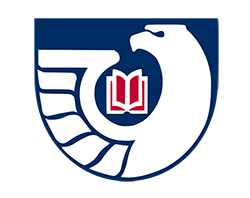 The Saint Paul Public Library has been a Federal Depository Library since 1914.
The George Latimer Central Library has a large collection of Federal publications produced by the U.S. Government Printing Office.
Publications are received in a variety of formats including electronic, print, and microfiche. Most of the government publications are included in the library catalog.
Some documents are uncatalogued and housed in closed stacks. These materials can be found by Superintendent of Document (SuDoc) number through a shelf list at the library. Staff can assist customers in locating the SuDoc numbers of needed documents as well as with searches to find information produced by the Federal Government
The Saint Paul Public Library also holds a collection of State of Minnesota legislative publications on microfiche.