This school year, your library is here to help you succeed!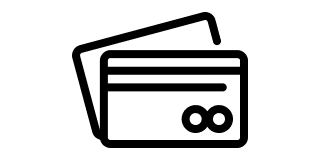 The most important school supply of all: your library card! Free access to books, online homework help, and more!
Learning Materials Request
Request up to 30 items on specific topics, subjects and themes.
Youth Services staff will collect these materials and place them on hold on your card to be picked up at their designated library.
You will be notified when your items arrive the library.