As part of this year's Read Brave of "Owning Our Stories, Rising Together for a Better Saint Paul", local Karen musician, Ku Hser, shares his music with us in the Sgaw language.
This program is made possible by the Minnesota Arts and Cultural Heritage Fund.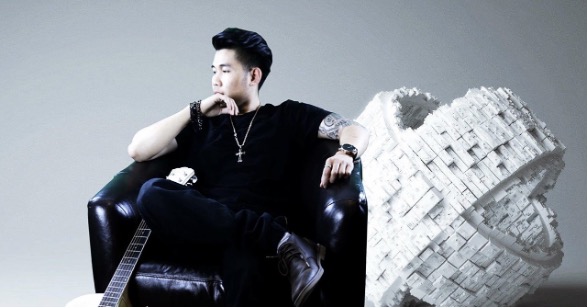 WEEK 3
Featuring:
(4 minutes)
WEEK 2: Featuring "I Love You for Real" and "My Hometown"
WEEK 1: Featuring "Do You Hate Me Now" and "Search Me O'Lord"
Let us know what you thought!
We'd love to hear your thoughts about our programs!
After the show, please fill out this quick survey.