Digital navigators work one-on-one with community members, serving as an on-ramp to increased digital inclusion and to improved access to library resources, services, and programs.
Connectivity Blueprint - an initiative led by Ramsey County, the city of Saint Paul and a steering committee of experts - is creating a community-guided roadmap to digital equity. This survey is one of several tools designed to understand people's online experiences through the pandemic and after.
If you complete the survey and choose to share your email address or a phone number, you will be added to a drawing for a chance to win one of three $50 gift cards. The survey that will be open through the end of August.
Need help with Technology?
Digital navigators can:
Connect you with affordable home internet and low-cost devices
Help with computers, tablets, smartphones
Help you meet your goals and skill up with tech
Request an appointment or stop in during open hours.
Or call 651-266-7000 to request an appointment.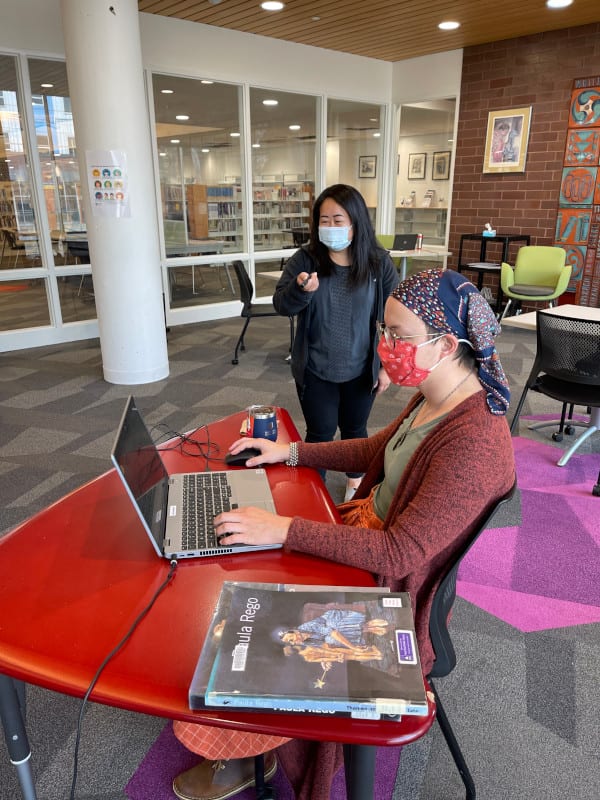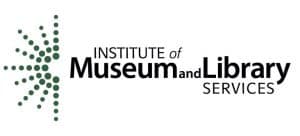 This program is funded by a grant from the Minnesota Department of Education using federal funding from the Institute of Museum and Library Services Grants to States program.
Easy-to-use video tutorials to help you learn business, technical and creative skills -- anytime, anywhere. Free with your library card.
With Cell-Ed, your cell phone becomes your teacher! Study anytime on your phone, 7 days a week, 24 hours a day, with 3–5 minute lessons.
Saint Paul residents can check out a wireless internet hotspot for free, high-speed Internet service.